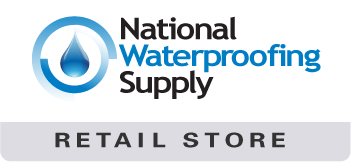 QUALITY WATERPROOFING PRODUCTS
SHIPPING POLICY
Our shipping policy is simple. We offer shipping from all of the major carriers to offer you the greatest flexibility. In stock items ordered before 2:00 pm will go out the same day. In stock orders after 2:00pm will ship the following day.
If you have a issue where a shipper is not available in your area please contact us so we can resolve the issue. kEncEmailtbmftC3DAobujpobmxbufsqsppgjohtvqqmz/dpn
Our free shipping policy, also simple. All that is required is to spend $100 dollars or more and the shipping is on us.